COUNSELORS & COACHES
Get to know those who are a part of our network  who are involved in ministries including counseling and coaching.
Directory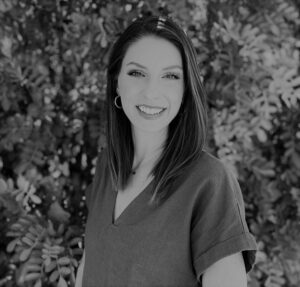 Aubrey Clark
Aubrey Clark is a licensed associate counselor in Glendale, AZ, who specializes in the integration of Christian theology and spirituality, with the best of today's evidence-based therapeutic models and interventions. Marriage brought her to Arizona a couple years ago, and although she misses the California beach and the Indiana cornfields, she's slowly growing an appreciation for the desert views here. Outside of counseling, she loves music in all its forms, photography, playing with my cats, comedy, CS Lewis, spending time in nature, and hanging out with loved ones.
Aubrey is trauma-informed and attachment-oriented, which means she will look for the root causes to one's current issues. Trained in EMDR, the enneagram and spiritual disciplines, clients will get a tailored-fit treatment that allows for exploration of many areas of their life. She holds a MA in Pastoral Counseling from Talbot School of Theology, and a MS in Counseling from Hope International University. After working in full-time ministry for many years, she transitioned to fully focusing on counseling. Due to previous ministry involvement, I am particularly passionate about walking alongside ministry leaders and their families. For more information on fees, practices and how to get in contact, please visit her website.
Contact: www.AubreyClarkCounseling.com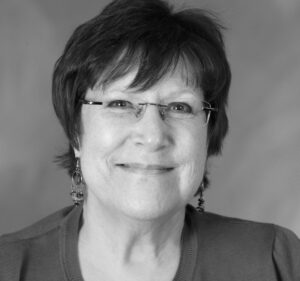 Vickie Eaton
Vicki is passionate about collaborating with people who want to go on the journey of (1.) Discovering who they really are, how God designed them, and what their values, strengths, passion, and purpose are, and who want to find meaning in their life's story; (2.) Becoming free of negative beliefs they developed about themselves, others, and God because of past trauma experiences, so they can live in greater alignment with God's plans for their life; (3.) Learning to love themselves and others the way God loves them.
With a Masters in Social Work from the University of Illinois at Chicago, she has been a Christian therapist for 30 years, with specialties in working with people who struggle with anxiety, PTSD, or who are going through a major transition in their life. (www.vickieatontherapy.com). She also has a Masters in Religious Education from Southern Seminary and is a Board-Certified Life Coach, with a desire to help Christians embrace their truest identity as deeply loved children of God. Having been a pastor's wife for many years, she also loves ministering to those in ministry. (www.eatoncoaching.com).
Contact: www.vickieatontherapy.com // www.eatoncoaching.com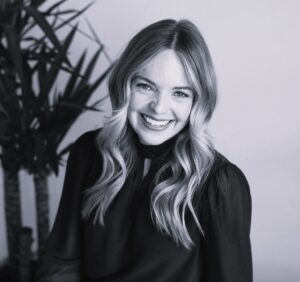 Clare Graff
Clare Graff is a Licensed Associate Marriage and Family Therapist who is passionate about providing compassionate therapy to explore obstacles preventing you from living life to the fullest. She earned her Bachelors of Arts in Psychology from Azusa Pacific University and her Masters of Science in Marriage and Family Therapy and Fuller Theological Seminary. Clare operates from a systemic perspective, recognizing that our lives are shaped by our family, culture, and spirituality. In her work with clients, she utilizes trauma-informed, attachment-oriented, and somatic approaches, including EMDR, Internal Family Systems (IFS), and Emotionally Focused Therapy (EFT). Passionate about helping teens, young adults, individuals, couples, and families, Clare specializes in relationship issues, trauma, life transitions, grief/loss, identity development, and anxiety/depression.
Clare feels deeply honored to join her clients on their unique journeys, embracing both their moments of heartache and victory. She believes that owning your own story is one of the strongest forms of empowerment. Clare works to provide her clients a safe space to explore the deepest parts of self to aid in living into who they are created to be. While starting therapy may feel intimidating, Clare is dedicated to easing any concerns and providing support as you pursue positive transformation and hope.
Set up a free 15 minute consultation call by contacting Clare below.
website: www.mederi.group/our-team/clare-graff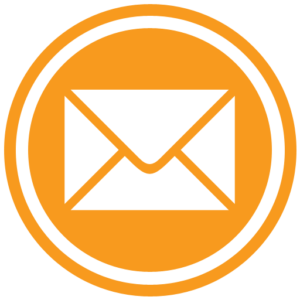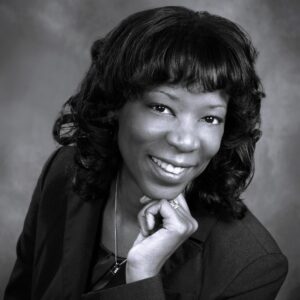 Cheryl Hamilton-Jefferson
Education
Cheryl has worked in the social service profession for over 20 years. Cheryl has a Bachelor's of Science degree in biblical studies and holds a Masters of Arts in Counseling. She is a Licensed Mental Health Counselor in the state of Washington. Cheryl provides mental health services for men and women at her private practice; with a specialty in working with women who have a history of trauma.
Therapeutic Approach
I believe therapy is a deeply personal journey that is most effective when treatment goals are co-created and aimed at improving client functioning, relationships, and quality of life. I enjoy working with issues of anxiety, trauma, grief/loss and other life transitions. I work to create a comfortable space for listening, reflecting, and questioning which allows fresh insights to emerge. It is my goal to provide a safe place for you to find support amidst the storms of life. My passion is to guide individuals in the process of defining their healing through the integration of their faith and various therapeutic approaches to mental health.
website: shelteredfromthestorm.com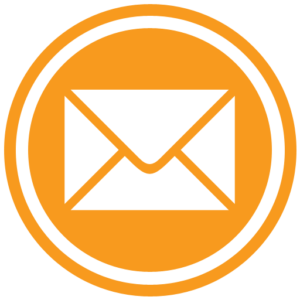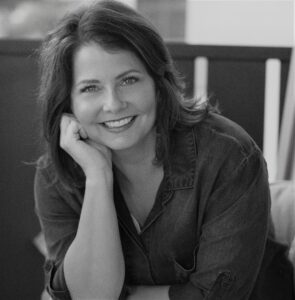 Jen Oetjen
Jen is a Licensed Professional Counselor and the developer of the Remodeled Life Program. Jen received her Bachelor of Arts from Arizona State University and her Master of Science in Professional Counseling from Grand Canyon University. Jen practices in Mesa, Arizona where she has an in-home office and the sweetest therapy dog, Charlie the Bernedoodle.
Jen has a gift for identifying the root issues causing distress in people's lives and has a love for teaching the skills and tools to help people overcome their issues and live in the freedom Jesus Christ provides. Jen relies on biblical truth and the healing power of the Holy Spirit to navigate therapy sessions. Whether it's one-on-one, in a group setting, or via her online groups, Jen comes alongside people and helps them do the work to transform their lives and live a life pleasing to God.
Jen and her husband Keith have been married since 2002. They have three children and have discovered the finer points and thrills of blending families!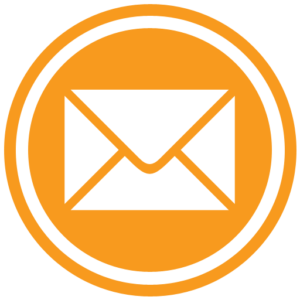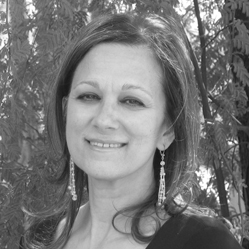 Cristi A. Soiya
Cristi is an Arizona Licensed Professional Counselor &  Licensed Independent Substance Abuse Counselor in Scottsdale. She is a graduate of Ottawa University with a Master of Arts Degree in Professional Counseling. Cristi received a Bachelor of Science Degree in Psychology from Loyola University in Chicago-her hometown. Cristi is a Christian Counselor serving the needs of the community for individual, family, and couples counseling with children, teens, and adults.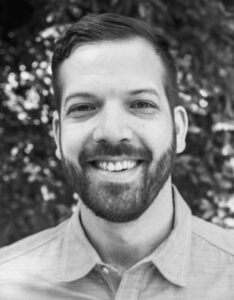 Tyler Williams
Tyler received his Master of Arts in Counseling from Phoenix Seminary and is a licensed associate counselor in Tempe, AZ. He works with individuals, couples, and especially teens and young adults as they grapple with life's challenges, disappointments, traumas, unmet longings, and distant dreams. He integrates theology, spiritual formation, and a variety of therapeutic approaches with clients, including: Cognitive Behavioral Therapy, Emotionally Focused Therapy, Solution Focused Therapy, and Strengths Based Therapy. He specializes in working with clients with anxiety, depression, identity/self-worth issues, relational and communication issues, men's issues, and spiritual issues. His desire is to provide a safe environment while walking alongside you in a way that utilizes the strengths and insights God gives as you move towards healing.
Note: this list is intended to help you connect with a Counselor or Coach. Please do not use this list for any other purposes. In addition, the SFSAZ is not responsible for discerning if a particular person is the best fit for you. Each person in this role in this directory is individually responsible as a solo practitioner and not employed by the SFSAZ in this role. By accessing and using this list you understand and agree that the SFSAZ is in no way responsible for the acts, omissions or services of any of the members listed or for any other actions taken.