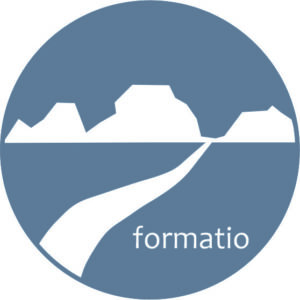 Meet the
Formatio
Faculty & Coaching Teams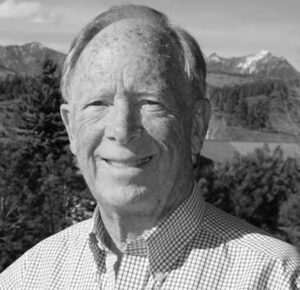 Tom Ashbrook
Dr. Tom Ashbrook has served as the co-founder and team leader for Church Resource Ministries' (CRM) international spiritual formation ministry, The Order of Imago Christi for the past 15 years.  As a missionary with Imago Christi, Tom develops spiritual formation resources and coaches Christian leaders and churches to live and lead with a spiritual authority grounded in loving intimacy with Jesus.  He provides spiritual direction and coaching for pastors, churches, and missionaries in various parts of the world and teaches in spiritual formation discovery seminars and other spiritual formation settings. Before Imago Christi, he served as a Lutheran pastor for 26 years.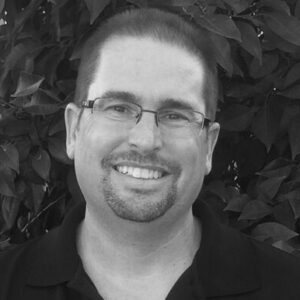 John DelHousaye
Dr. John DelHousaye joined the ministry team after teaching at Phoenix Seminary for twenty-one years. He serves as elder of spiritual formation at Redemption Church, Alhambra. He has authored several articles and books on spiritual disciplines and enjoys listening to God with soul friends and churches.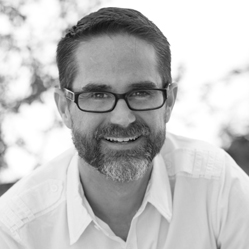 Dr. Ted Wueste
Dr. Ted Wueste is the Director of the SFSAZ. He is a pastor in Arizona. For the last 25 years, he has served in various ministry capacities with the last 20 years being in pastoral ministry. After serving as an associate pastor, Ted planted a church that he pastored for 9 years. Ted now serves as a Pastor of Spiritual Formation and enjoys a ministry of spiritual direction and teaching in the broader community and around the country. Finally, he teaches as an adjunct professor in the area of spiritual formation at Phoenix Seminary. You can reach Ted at [email protected] and learn more about his spiritual formation ministry at www.desertdirection.com.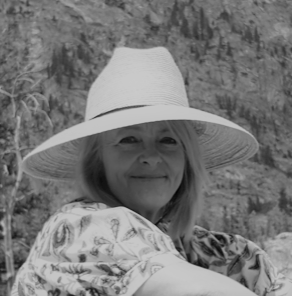 Maureen Alianza
As a follower of Jesus for many years, I am endlessly amazed at His entrance into human life and am continually dazzled by the beauty of His Kingdom as it is experienced "at hand".  Simply breathtaking.   Such a fascination has led me into working as a nurse in the world of mental health with interest, and special training, in the area of trauma.  My current work is among those experiencing homelessness in Phoenix, Arizona.  Other leadings include co-founding a non-profit organization in 2006 that works at deepening relationships with an indigenous tribal group in the Philippines as we watch Jesus "do His thing".   I also recently completed a Certificate in Spiritual Direction from Selah (Leadership Transformations).  And, with the belief of being "called" to a life lived in community, I have also participated and offered leadership for many years in a covenant community called Apprenticeship to Jesus (A2J) whose heart is to restore discipleship back to a way of life.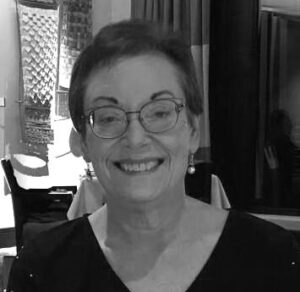 Brenda Dinell
Brenda's passion is to facilitate spiritual formation in others as a companion on their journey. She has a Masters of Divinity in Spiritual Formation from Phoenix Seminary where she is completing her Doctor of Ministry degree. Brenda is a trained Spiritual Director who graduated from Leadership Transformation Inc.'s  Selah Program. Brenda is a member of the Evangelical Spiritual Directors Association. She is available for in-person Spiritual Direction in the Phoenix area or online or by phone
Email: [email protected]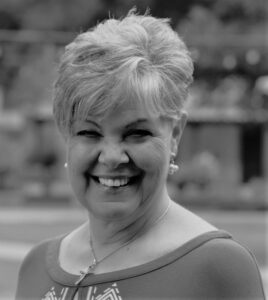 Toni Donnelly
Spiritual Director, Retreat/Workshop Leader/Speaker: Toni is a trained Spiritual Director who graduated from the SELAH Program sponsored by Leadership Transformation Inc. Toni's passion is to create a safe and sacred space to listen well and to accompany individuals who desire to notice what God is doing in their lives, deepen their relationship with God and explore spiritual discipline practices that refresh and renew their love for God. Toni lives in Phoenix and is available to provide spiritual direction face to face, through a zoom platform, or by phone.
Website: www.sacredjourney-spiritualdirection.com
Email: [email protected]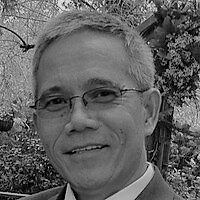 Art Guina
Spiritual Director, Retreat Leader: I completed training with the Hesychia School of Spiritual Direction in Tucson, AZ.  My academic training includes Master of Divinity and Doctor of Ministry. I've been on staff with Campus Crusade for Christ since 1977, having served in the Philippines and now based in Arizona. I personally prefer the term 'spiritual companioning' as I'm passionate about coming alongside others to, in the words of David Benner, "…help others attend to God's presence and revelation and prepare to respond to him… thus helping people attune themselves to God."  I'm available to meet in person or via Zoom video.
Email: [email protected]
LuAnn Roberson
LuAnn Roberson is our Associate for Spiritual Formation with the SFSAZ. She volunteers her time with us as a gift from her home base, Discover Hope, an outreach to leaders and learners through MSW ministries. She has tended to bodies and souls for many years as a trained Spiritual Director and a nurse specializing in trauma and the crisis of newly diagnosed cancer. She is familiar with those life-altering moments and desires to offer hope, direction and companionship. You can reach her at [email protected] or [email protected].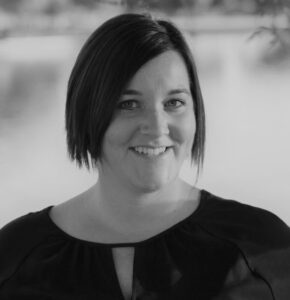 Sheli Sloterbeek
Spiritual Director, Writer, Speaker, Retreat Leader: Sheli is passionate about justice and contemplative life. Her desire for each and every person is to live wholly – spiritually, mentally, emotionally and physically – to be alive and live fully. She has extensive experience in working with non-profits and churches in both local and global settings. She is a trained spiritual director and is available to  meet in person in the East Valley of Phoenix and is available online via Zoom and Skype. She enjoys trying new things, writing and being outside.
Email: [email protected]
Website: Click here