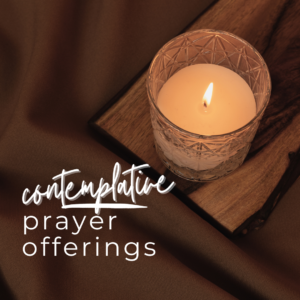 Join us for one of our ongoing contemplative prayer offerings.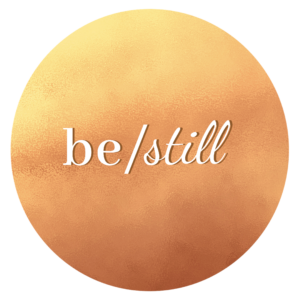 Be/Still
Be/Still is our monthly contemplative prayer gathering. Our goal is for it to be a shared time in quiet and listening. We're excited for some new changes to be/still this fall. As we enter into this space there will be a reflection on the book about contemplative prayer "Into the Silent Land" by Martin Laird. It is not required that you read the book, however it could be helpful.  Then we will spend some time practicing contemplative prayer and after that we will spend time listening to one another and praying for one another.  The time of our gathering will be approximately 75 minutes.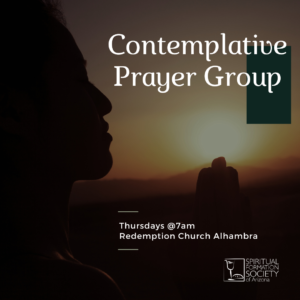 Contemplative Prayer Group
Location: Redemption Church Alhambra: 1830 W. Glenrosa Ave., Phoenix, AZ 85015
Day & Time: Thursdays @7:00am
We open with a short verbal prayer, sit for twenty minutes in focused silence, transition to a few minutes of passive contemplation, share (if we feel invited), and sometimes close with the laying on of hands and petitionary prayer.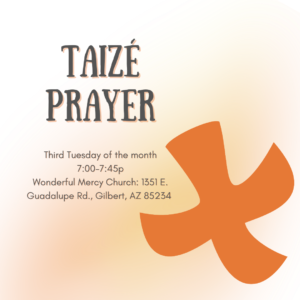 Taizé Prayer
You are invited to a service of listening prayer patterned after the prayer and worship times of the community of Taizé in France.
Location: Wonderful Mercy Church: 1351 E. Guadalupe Rd., Gilbert, AZ 85234 – in the main sanctuary
Day & Time: Third Tuesday of each month at 7:00pm
No Cost